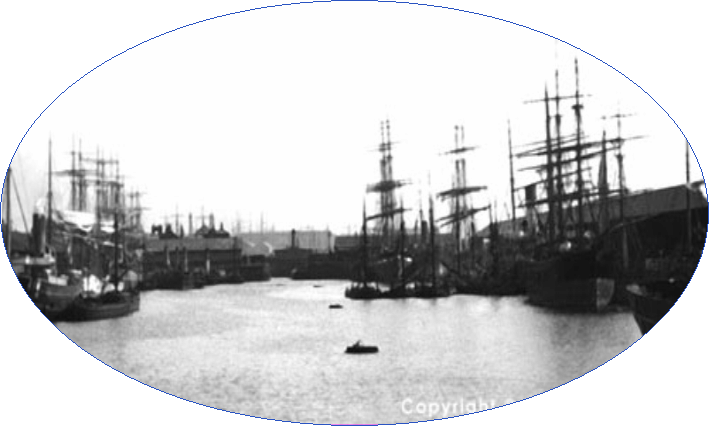 Welcome to the Bretland family tree
If your name is Bretland then your family may have originated from Bretland Edge on the borders of Cheshire and Yorkshire. In 1408, John de Bretland held lands in Tintwhistle and Hollingworth and in 1480, William Bretland, Alexander and John bretland are recorded.
In 1614, John Bretland of Thornecliffe died and in his will he names his wife Katherine, his brother William, his sons Reginald and Francis and his grandchild John.
John died in 1654 and was buried at Nottram. His son and heir was Reginald Bretland who became a sergent-at-Law. Reginald Bretland entered the family pedigree at the visitations to the Heralds in 1664 and died in 1708 at the age of 62. George Bretland succeeded to the estates and after his death in 1742 they passed to Tobias Bretland.

Arms of Bretland

Argent a hawthorn tree erased proper leaves vert fruited gules. The shield is silver, the trunk and roots are in natural colours, the leaves are green and the berries red.

This family tree takes up the story in Liverpool in 1821 where Robert Bretland was born.